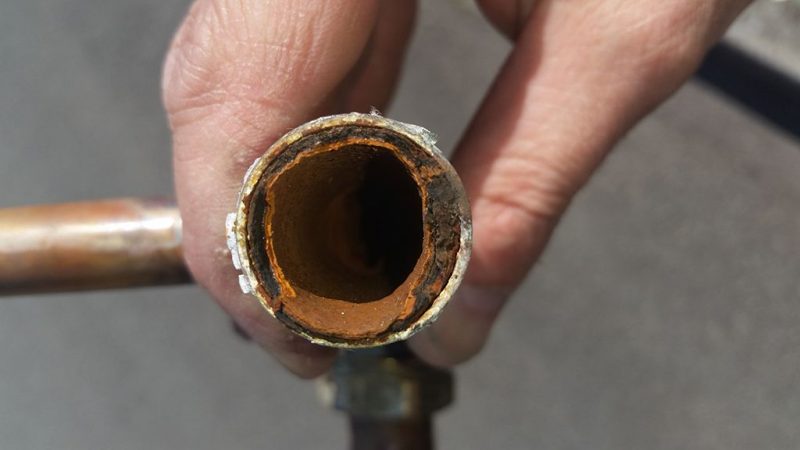 Do you have Power Flushing in your property?

Do your radiators feel cold, patchy or just not powerful despite blasting the heating up?

Do you find your bathroom radiators are hot at the top and cold on the bottom making your towels not as warm as you'd like?

Do you find your underfloor heating leaves patches of cold tiles under your feet?

Is your boiler making some unsightly sounds, not sure it will last the winter months?
A power-flush could be a simple and inexpensive way to get your heating system boosted again.
You might not realise, but your central heating system can get clogged up with various unpleasant debris, from sludge, dirt, limescale, and dust. Our experienced engineers can fix the problem by using a specialised machine to pump chemicals through your pipes, radiators, underfloor heating and boiler at high pressure in order to clear the blockage.
A power flush might be a cheaper solution to replacing your boiler, but it also ensures the longevity of your current boiler. On installation of any new boiler with us, we power flush a system as standard. It allows the new boiler to start from a clean and clear place which means less issues in the future.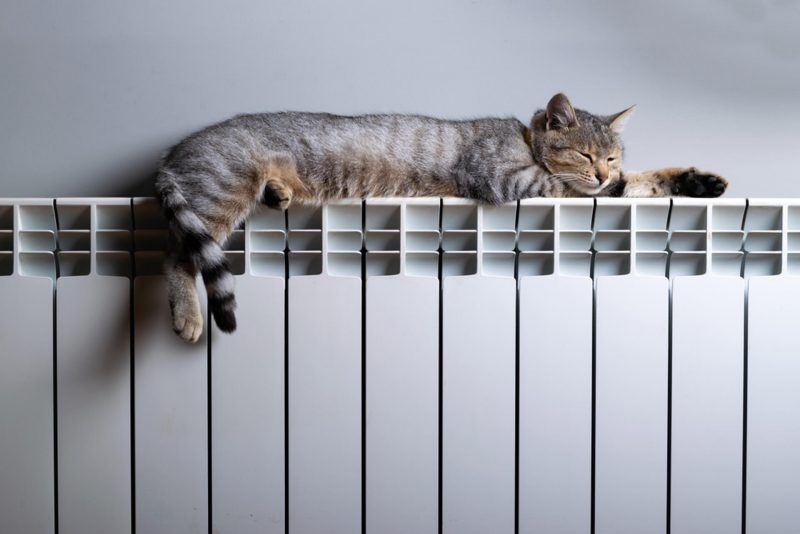 There are various stages to a power flush, and depending on the size of your property it could take anywhere from a few hours to a day or two. (On average a 3-bedroom house with no major issues, complications or parts that need replacing could take roughly take a day).
Some systems will need a chemical solution to clear out the pipes but often it just needs the force of clean water to remove any blockages, debris or contaminated liquids. This will all get disposed of responsibly. If a chemical does need to be used, the engineer will then use a neutralizer to clear out any excess acid so not to cause future corrosion in the internal system. Sometimes it is necessary to power flush the heat exchanger too this will help remove excess sludge.
When and why might you need a power flush?
Is there brown or black water when radiators are bled?
Is there no water coming out when you bleed the radiators?
Do you find cold patches at the bottom of your radiators?
Is there an excessive amount of noise coming from your radiators?
Is there a sound of an empty kettle boiling coming from your boiler?
Is your boiler frequently over heating or needing to be restarted?
Do you find your radiators struggle to heat up?
Do you find some radiators taking longer to heat up than others?
Have you noticed cold radiators but hot pipes?
Power Flushing services
Boilers and heat exchangers