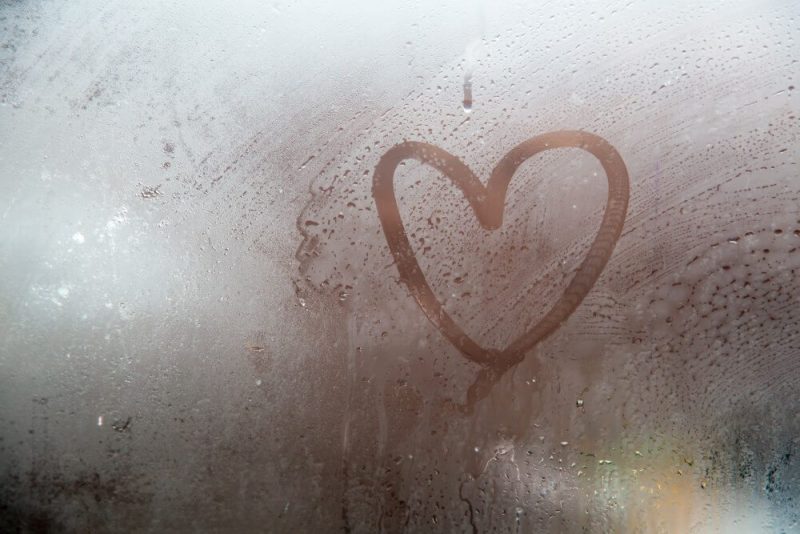 Bathroom Installation can be costly if you have to share out between various trades. Here at Snug & Chill we offer the convenience of a one stop shop of fully qualified tradespeople to fully install your bathroom suite to suit your needs, without the hassle of having to find all the different tradespeople yourself.

This means you'll reduce the risk of issues further down the line. You will not have to worry about leaks happening, or underfloor heating not working, showers not being strong enough or the quality of the units that might be fitted because we provide fully qualified, top quality trades people and engineers who all work together to create a masterpiece.
This will give you the peace of mind to relax in your bath, get pummelled from your power shower, and enjoy stepping out onto your warm, dry tiles.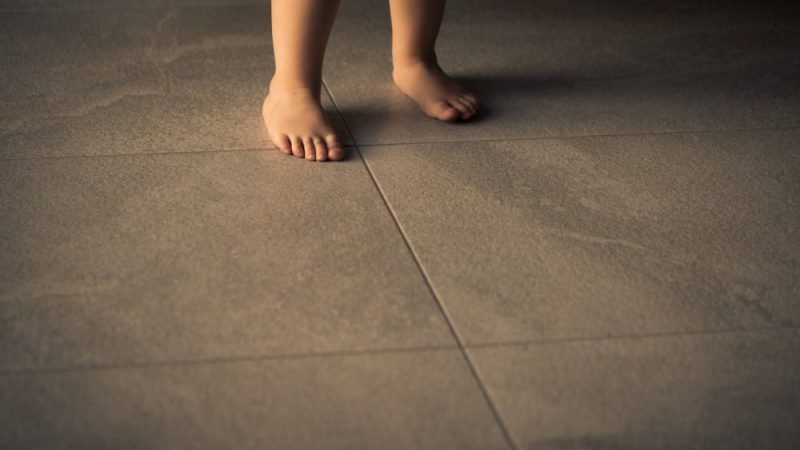 Bathroom Installations Services:
Bathroom Design, installation and refurbishment

Sink and unit installation

Mirror cupboard installation

Walk-in shower installation

Electric underfloor heating installation
Extractor fan installation

Shower mixer installation

Wall-mounted tap installation

Spotlight, shaver socket and under-unit lighting installation